The Patient First Manifesto Free Resources Download
Thanks for reading the book. Please click the button below to download the accompanying tools and resources that go along with the book.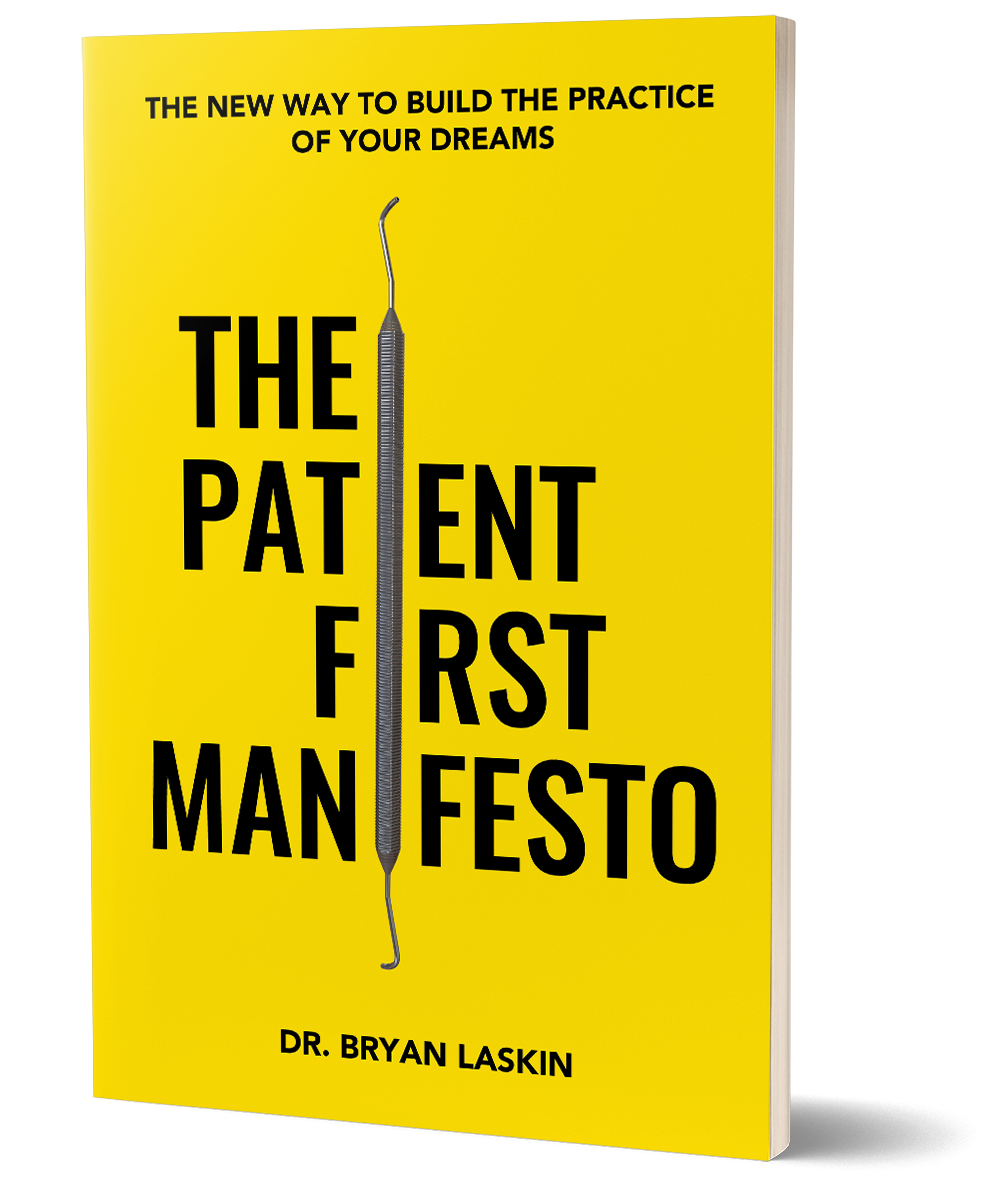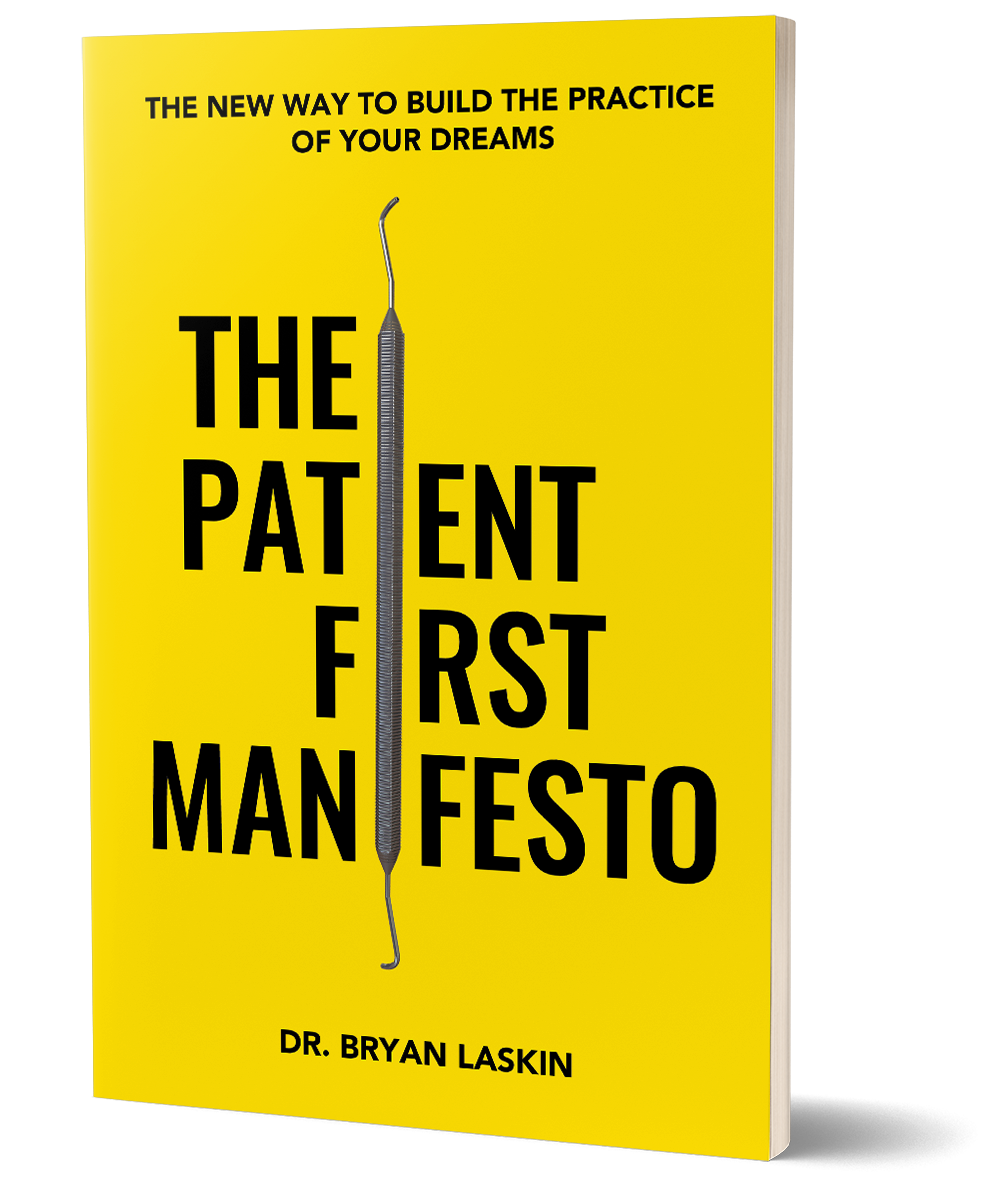 PRAISE FOR THE PATIENT FIRST MANIFESTO
"Bravo Dr. Bryan Laskin! The Patient First Manifesto has laid the foundation of 'must do's' for anyone leading a successful practice in today's modern world."
"In a few short pages, Dr. Laskin has perfectly summed up the disconnect that exists between the practice of dentistry and the business of dentistry. With short stories and simple tips along the way, he bridges that gap and not only shows you how to massively improve your business, but also how to future proof your practice by leveraging technology and efficiency."
"This book will be read by all of our Team here at White Bear Smiles, and inspire us to do even more to help our patients. The Patient First Manifesto is a great book for Dentistry moving forward."
" You've done a marvelous job and if you were a professor, your class would be sold out. Not sure if you teach on the side, but you should."
"This book isn't just a glimpse into the future of healthcare, it's the roadmap to get there."
"Dr. Bryan Laskin's The Patient Manifesto, has come just in time to save dentistry from itself! Written with humility and guts, Dr. Laskin lays out how we got here as an industry and what we can do to pivot our POV."
"Vital and indispensable. The Patient First Manifesto is a must-read for dentists who want to take it to the next level"
"Fantastic! A must-read for all participants in dental tech!"
"I think the book is fantastic! A very personal experience of successful tools to bring your practice to greatness!"
© The Patient First Manifesto - All Rights Reserved.