Thank You For Registering
Our team will be sending out additional instructions to the email you provided.
Return to UpgradeDental.com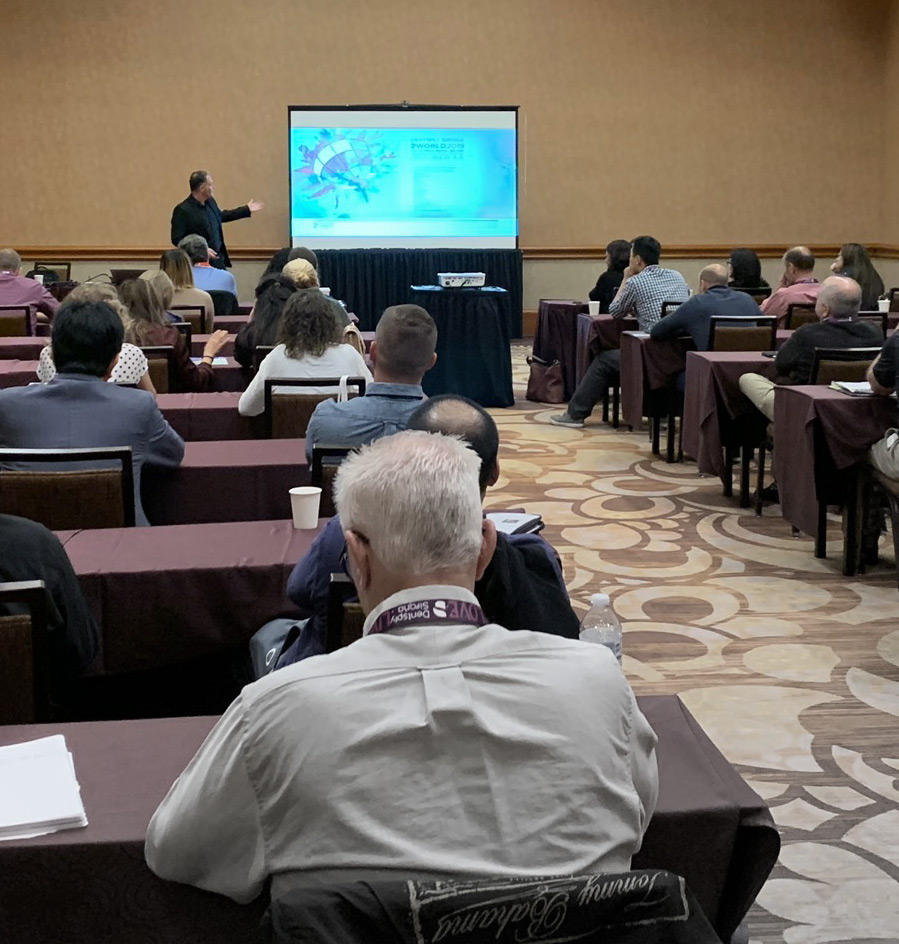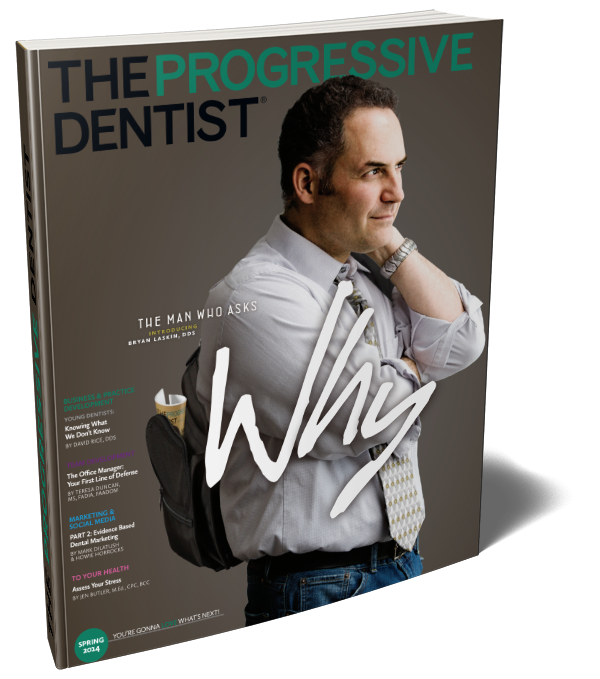 Dr. Bryan Laskin has been at the forefront of technology in the dental industry for over 20 years. Dr. Laskin's mission is to "bury the dinosaurs in dentistry"; setting aside outdated technology, systems, and perspectives so we can allow our teams and care to reach new heights.
Dr. Laskin serves as Chief Innovation Officer at Dental Care Alliance, owner/dentist at Lake Minnetonka Dental, and founder of Upgrade Dental.
© The Patient First Manifesto - All Rights Reserved.