LIVE - VIRTUAL TRAINING EVENT FOR DENTISTS AND KEY TEAM MEMBERS
THE PATIENT FIRST MANIFESTO LIVE EVENT
Like the book? You'll LOVE the live training event! Dive into applying the lessons from the book to quickly:
• Increase Production
• Drive New Patients
• Increase Team Engagement
 Live - May 28th @ 2PM CST - Virtual - No Travel Required
A complimentary recording will be provided after the event.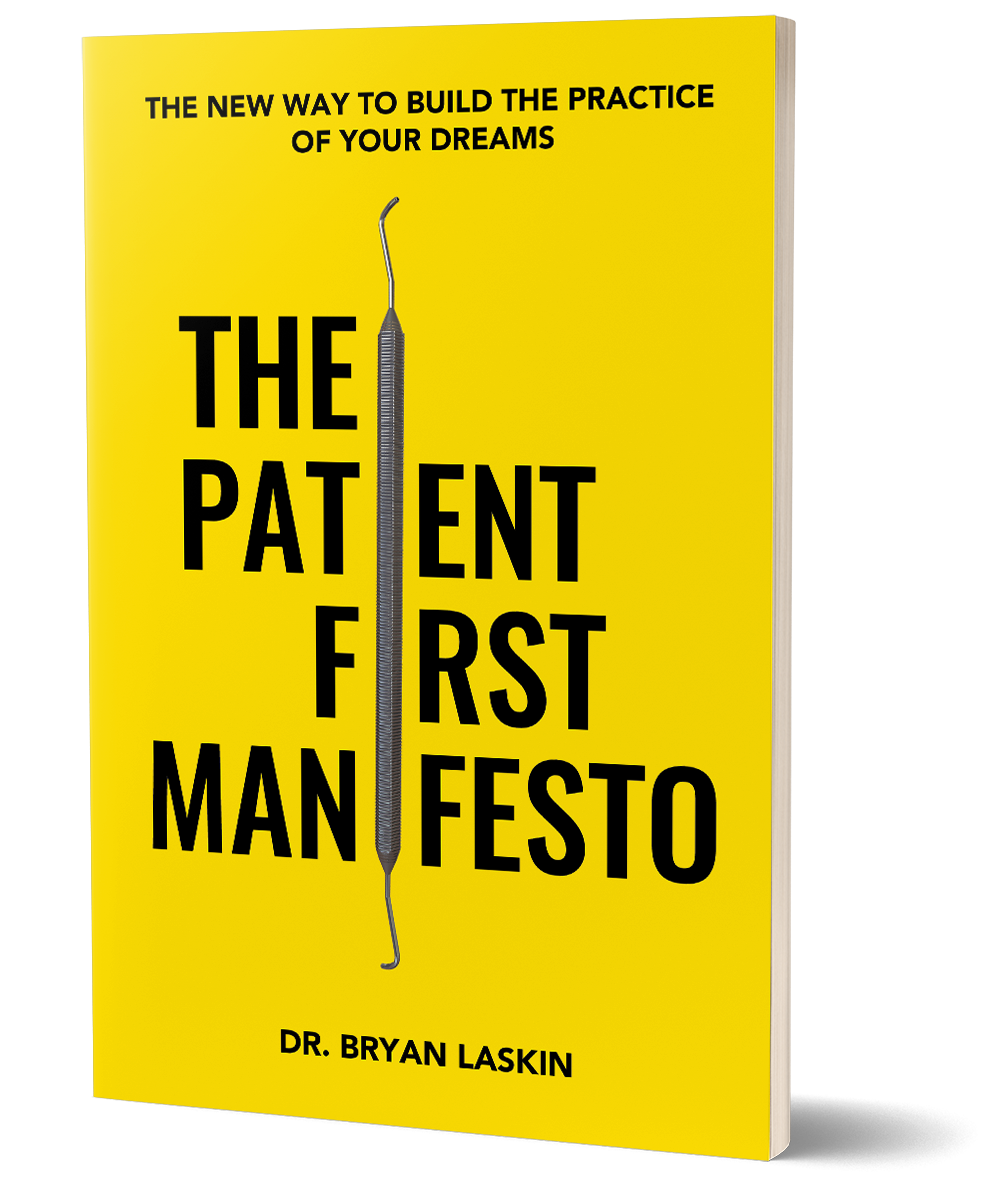 WHAT YOU WILL LEARN DURING THIS TRAINING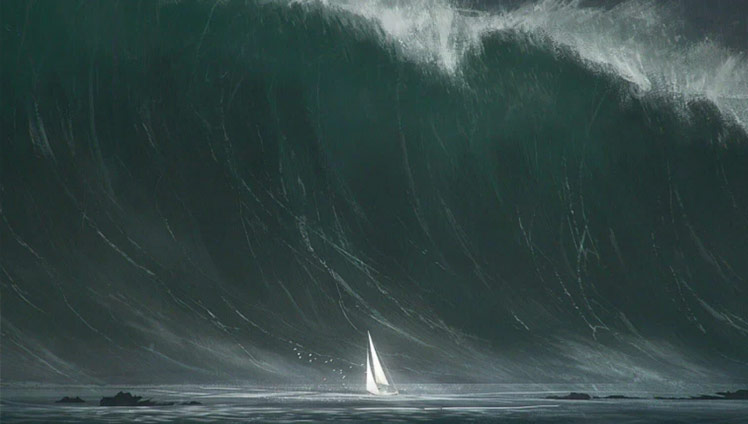 The Multiplier Effect For Building A High Value Practice
Many offices do many things right in dentistry, but it's the ones that focus on THIS that are able to successfully ride the massive wave of change that is running through our industry today.
Increase Your New Patient Flow Without Spending $$$ On Marketing
Learn the 7 things you should be doing to drive new patients to your office every day, week, and month without having to spend another penny on marketing... or giving away services!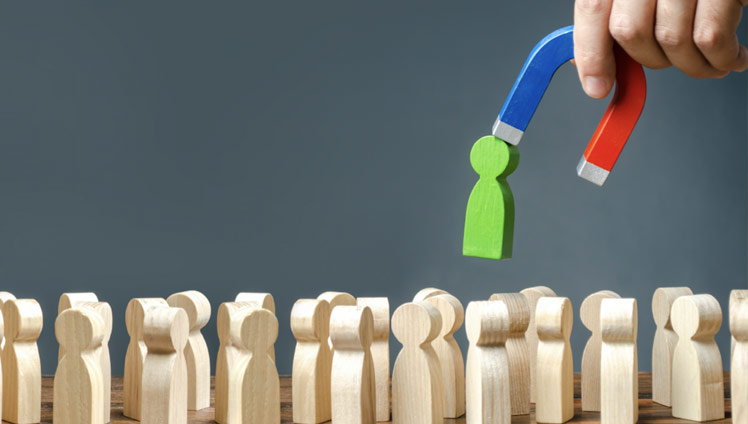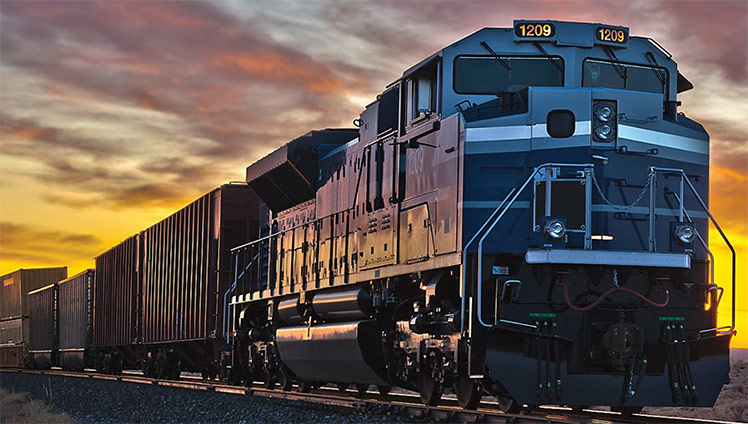 The Little Things That Build Massive Momentum For Your Practice
Don't work your entire career only to be blindsided by a new upshot practice and risk your retirement. We'll cover how to build a virtuous cycle that fuels practice valuation.
Live Q&A After The Presentation
Attendees will have a chance to ask questions during the live Q&A session immediately following the presentation with Dr. Bryan Laskin.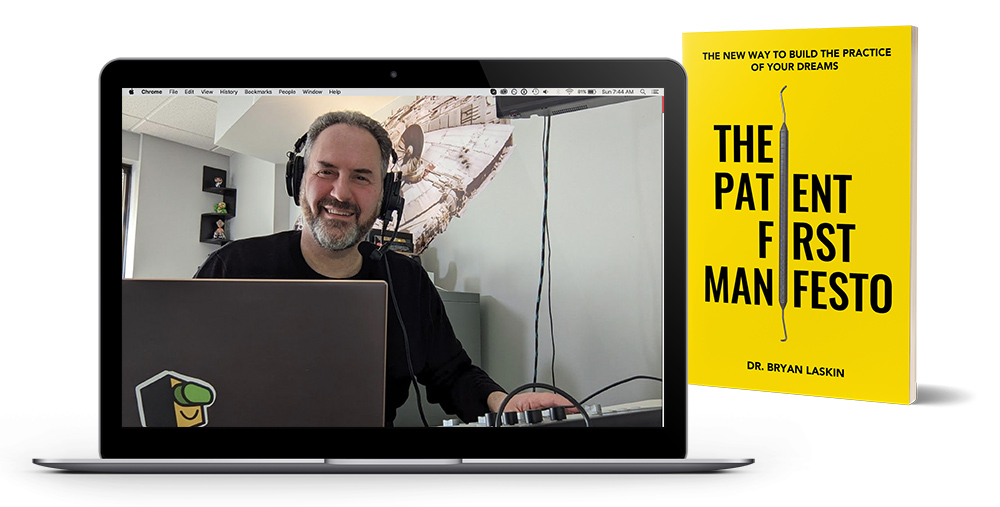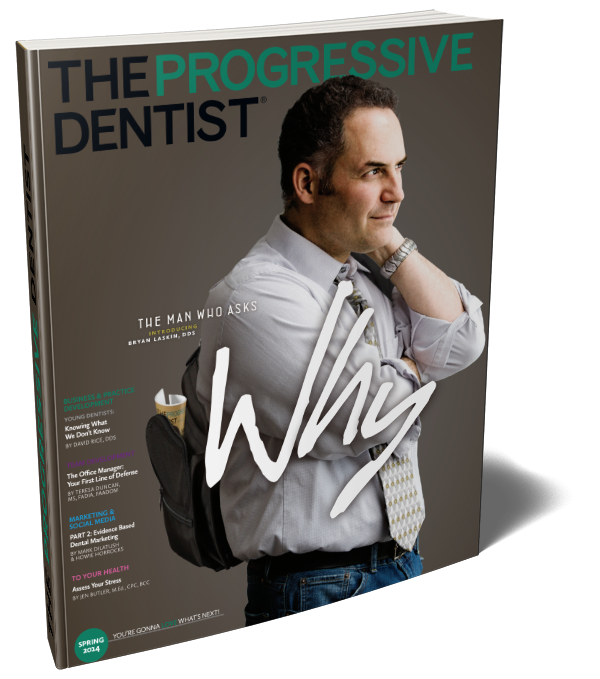 Dr. Bryan Laskin has been at the forefront of technology in the dental industry for over 20 years. Dr. Laskin's mission is to "bury the dinosaurs in dentistry"; setting aside outdated technology, systems, and perspectives so we can allow our teams and care to reach new heights.
Dr. Laskin serves as Chief Innovation Officer at Dental Care Alliance, owner/dentist at Lake Minnetonka Dental, and founder of Upgrade Dental.
© The Patient First Manifesto - All Rights Reserved.